Picture Perfect Celebrations
The Pittsburgh Shrine Center has a long history of providing the features and flexibility to satisfy every desire for a timeless wedding reception.
Pittsburgh couples enthusiastically choose (& recommend) the Pittsburgh Shrine Center for our:
Complete this form to download our helpful Pittsburgh Shrine Center wedding planning guide:
What our valued clients have to say: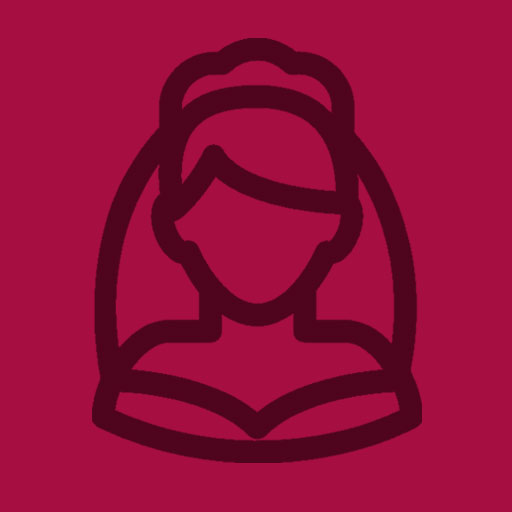 Amanda
"Paulette - THANK YOU for all of your help in ensuring a class act, top notch event that my Mom, friends and family will never forget! Looking forward to seeing you again - Thank you!!"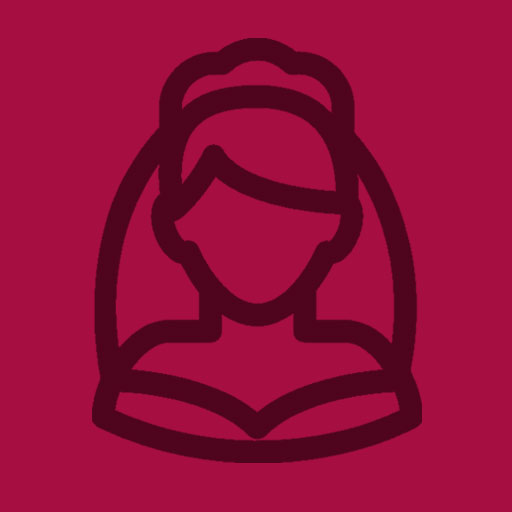 Lauren
"I recently had my wedding at the Pittsburgh Shrine Center. Everything turned out amazing! We received so many compliments about the hall, location, parking, food, and much more! I found it very difficult to find a hall that held over 300 people and looked at many venues. For the price, location, and overall look-no other venues compared! I highly recommend the Pittsburgh Shrine Center. for your special day!"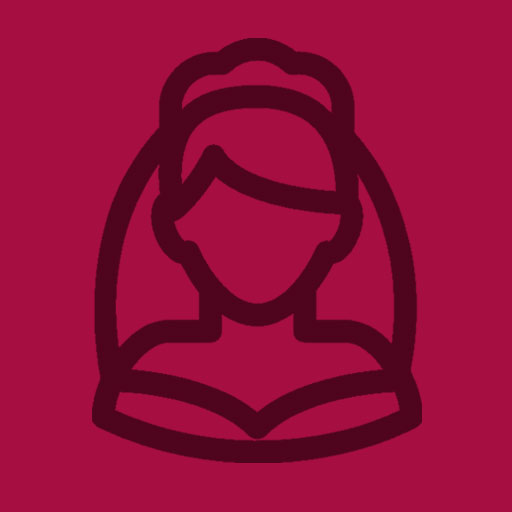 Stacey
"As a daughter of a Shriner, I've been to many, many, many events at The Pittsburgh Shrine Center. The staff is always friendly, and will do just about anything to make you comfortable. Just about everyone who was at the wedding who'd never been to the Shrine came up to me and complimented the beauty of the venue! You won't be disappointed if you choose Syria for your venue!"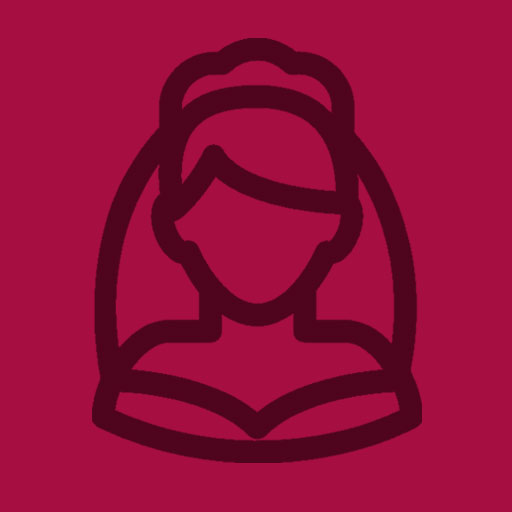 Brandi
"The Shrine Center is a hidden gem! It was last on my list to check out, but was the perfect fit for us! We had a beautiful Christmas wedding. The staff takes care of it well, there were dressing rooms that we got ready in that were perfect for what we needed. Paulette was fantastic, she helped us with everything the day of and the day before getting ready and making sure it was everything we wanted and more! I appreciated Paulette's opinion and structure! She is very dedicated to her work!! I don't think I can thank her enough!"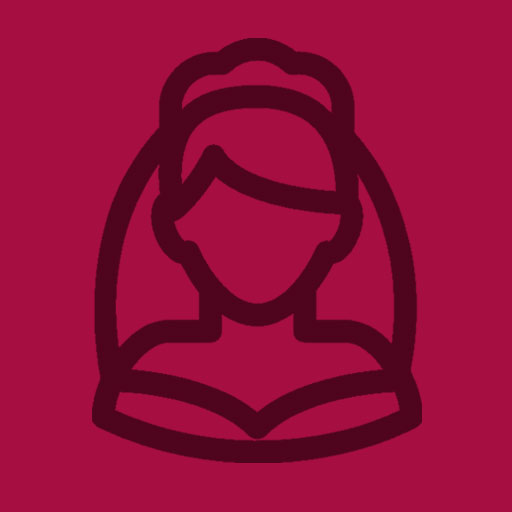 Gina
"Absolutely phenomenal experience. Paulette was there every step of the way, organizing every detail and arranging times and places with each vendor. Incredibly attentive, constantly adapting to the situation and ensuring that safety and happiness were key. My partner and I could not have asked for a more stunning venue with an even more incredible staff. Their recommended vendors to work with are unreal, working hand-in-hand for our wedding to go flawlessly. Couldn't have imagined a better place to celebrate our wedding at."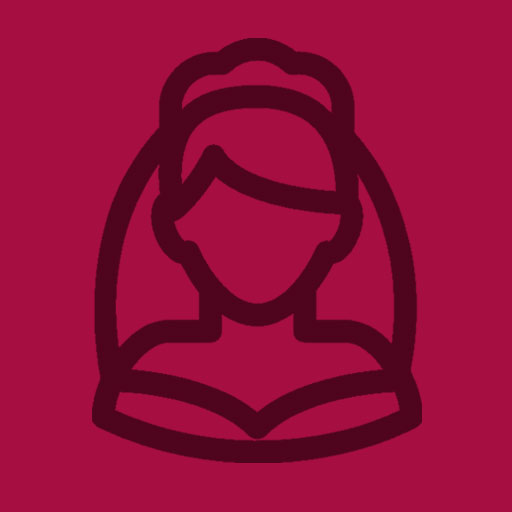 Elyse
"As the mother of the bride I couldn't be more pleased with the ENTIRE wedding experience at the Pittsburgh Shrine Center. Staff were nothing but pleasant and accommodating to all of us! Thank you to everyone & I would highly recommend the Pittsburgh Shrine Center to anyone looking for a fabulous venue."
Contact us to plan your dream wedding today!