THE PITTSBU

RGH SHRINE CENTER
Planning a wedding reception or special event?
We have an attractive venue with a flair for mystique.
The Pittsburgh Shrine Center is Pittsburgh's most flexible wedding reception & special event venue, limited only by the creativity of our clients.
Planning a special event?
Fill out our form below and a seasoned events planning staff member will contact you right away to discuss your event details and requirements.
PITTSBURGH SHRINE CENTER
Box Office
Grab tickets to our upcoming events below!
Inside and out the Pittsburgh Shrine Center is a premier multi-use event venue with a rich history of hosting clients and events of distinction.
OUR

flexible event spaces
From our glamorous gilded Grand Ballroom, to our picturesque Pavilion situated on bucolic wooded acres, our magical setting enhances every wedding guests' experience. All handicap accessible.
The Pittsburgh Shrine Center is a venue that is strategically accessible from the city, yet situated on a sprawling compound absent from the stress of a busy urban setting.
Benefits of holding your wedding reception or special event at our venue,
The Pittsburgh Shrine Center:
What our valued clients & guests say about our venue: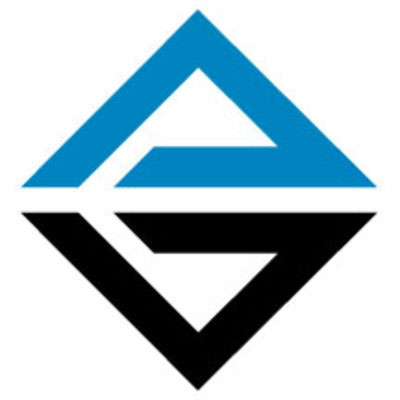 "Aerotech held their annual International Sales Meeting at this facility. I wanted to let you know how helpful Paulette and her team were in accommodating us. This is the second year, having this event here. Her approach and diligence to detail made our event run smoothly. We will be back next year! Thanks Paulette and team!"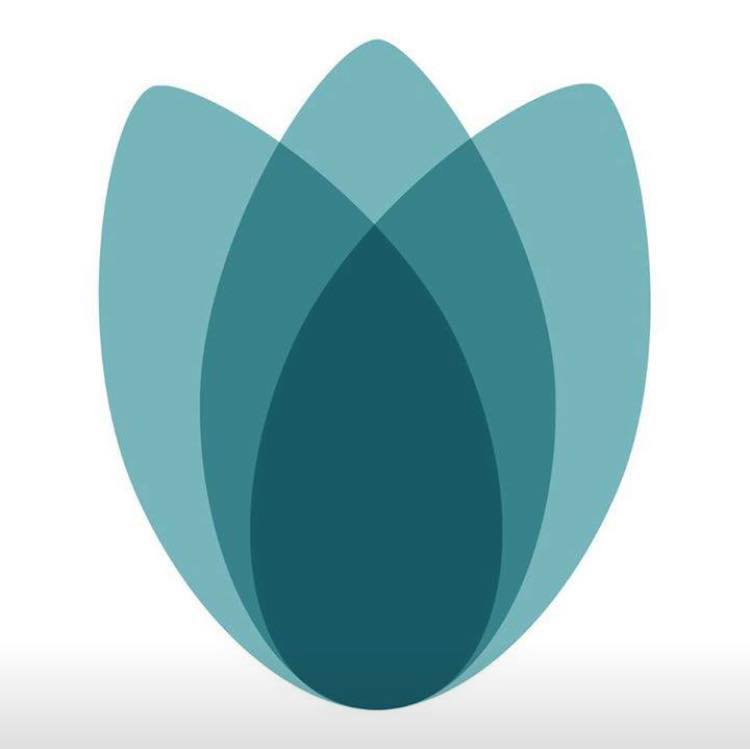 "Paulette, THANK YOU! We cannot tell you how much we appreciate you and all of the help you gave us with our Step Forward event! We have never heard as much positive feedback or seen such a joyful response from our supporters. We are so excited to return to the Pittsburgh Shrine Center for not only our 2022 Step Forward, but also in April for our conference! You are a joy to work with! Thank you for all of your help leading up to the event and on the event day!"
Parkinson Foundation Western PA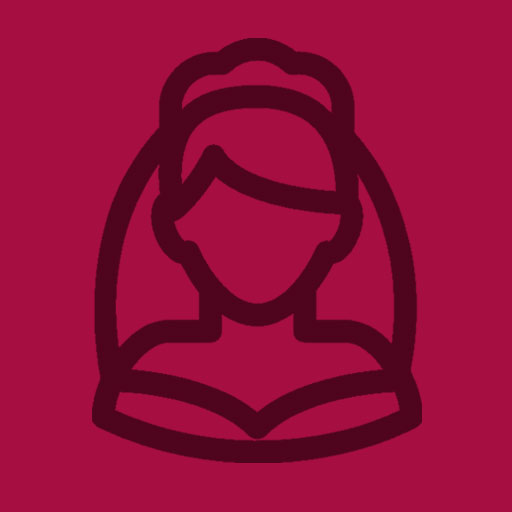 "Great place for any event. Great staff to meet your needs."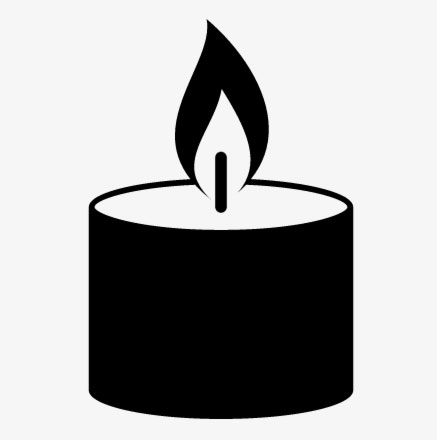 "Dear Paulette, I wanted to thank you sincerely for 'holding our hands' throughout Friday and Saturday to help us make things go so smoothly. It was indeed perfect from beginning to end. The facility was perfect and your professionalism permeated the entire event. Thank you so very much! Yours, Joyce"
James McIntosh Family Memorial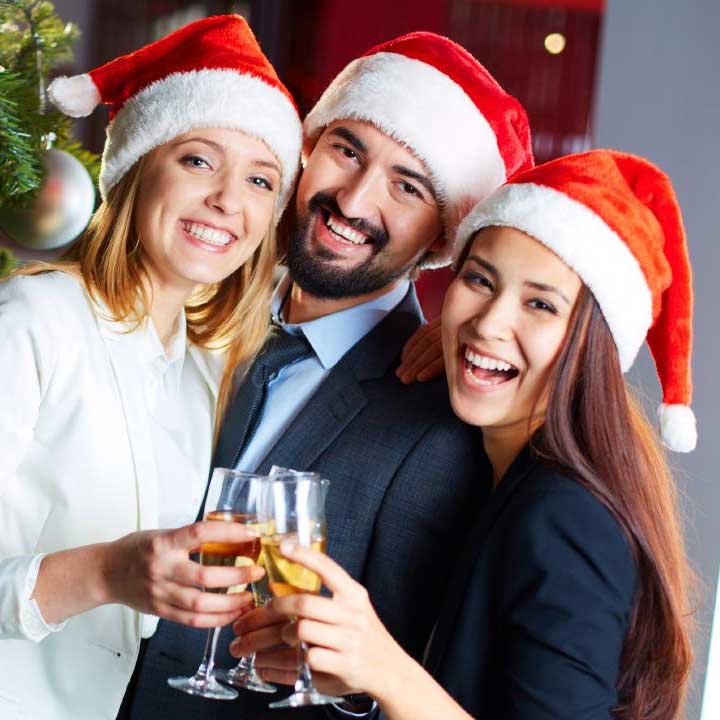 "We had our company Christmas party here. It features a huge hall that is beautiful. Nothing bad to say about the Shriners or their hall service."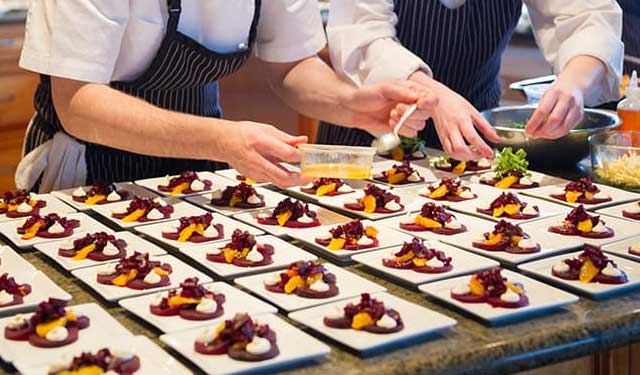 "We attended a wedding at this establishment in April. It is a beautiful and spacious facility. The staff and food were excellent.."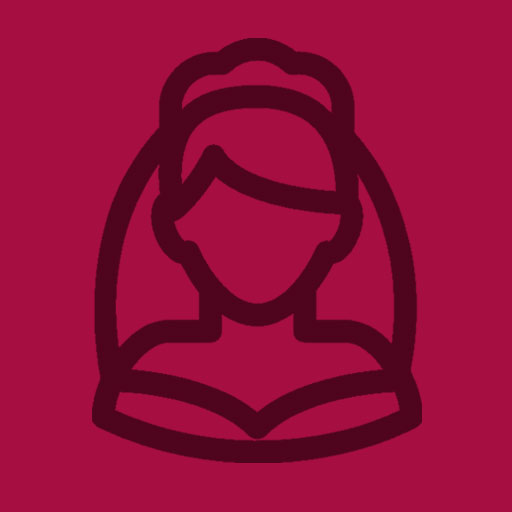 "Paulette - THANK YOU for all of your help in ensuring a class act, top notch event that my Mom, friends and family will never forget! Looking forward to seeing you again - Thank you!!"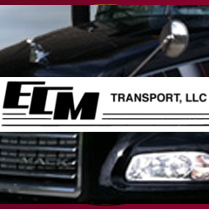 "Thank You very much for all of your help, guidance, patience and attention to detail that you provided with our Banquet on this past Saturday. We would very much like to have it again at the Pittsburgh Shrine Center next year."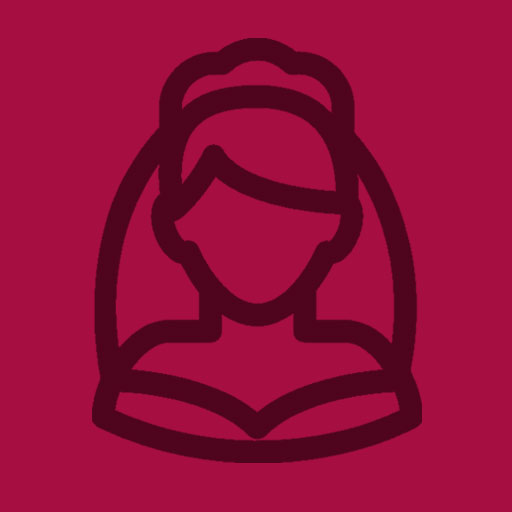 "The Shrine Center is a hidden gem! It was last on my list to check out, but was the perfect fit for us! We had a beautiful Christmas wedding. The staff takes care of it well, there were dressing rooms that we got ready in that were perfect for what we needed. Paulette was fantastic, she helped us with everything the day of and the day before getting ready and making sure it was everything we wanted and more! I appreciated Paulette's opinion and structure! She is very dedicated to her work!! I don't think I can thank her enough!"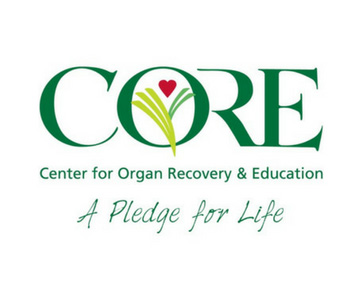 "I just wanted to share with you our great appreciation for all your staff did for our families for our Special Place luncheon. Paulette assisted in coordinating the event and was such a joy to work with, paying attention to every last detail. She and your staff were accommodating to our every request and did so with a smile! Good customer service is almost non-existent in today's world, but Paulette and your staff are proof that there is still hope it exists! We couldn't have asked for better service! Thank you, on behalf of the CORE staff and our donor families for making our Special Place luncheon just that…very special!"
Center for Organ Recovery & Education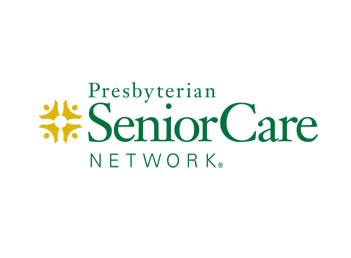 "Paulette - thank you for all your help for our holiday party! It was a great success and your input and attention to the last minute details was greatly appreciated!" -Lori"
Presbyterian SeniorCare Network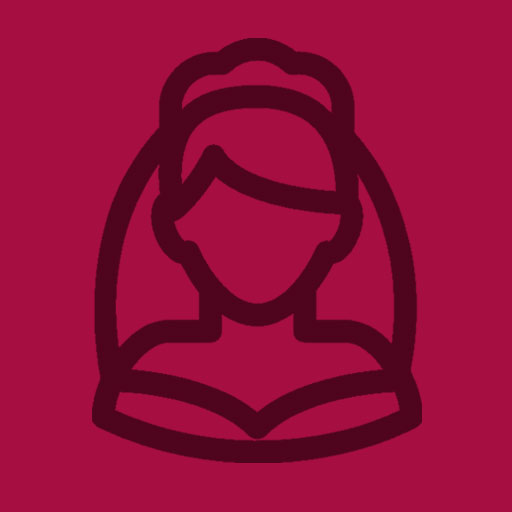 "As the mother of the bride I couldn't be more pleased with the ENTIRE wedding experience at the Pittsburgh Shrine Center. Staff were nothing but pleasant and accommodating to all of us! Thank you to everyone & I would highly recommend the Pittsburgh Shrine Center to anyone looking for a fabulous venue."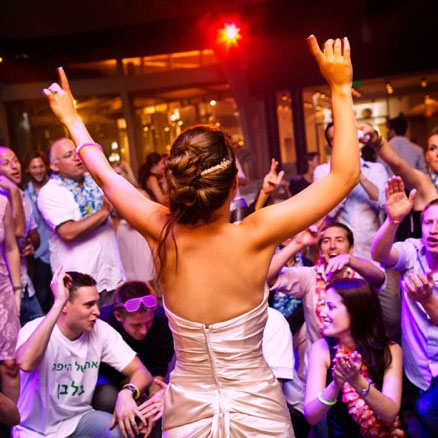 "Excellent wedding venue!"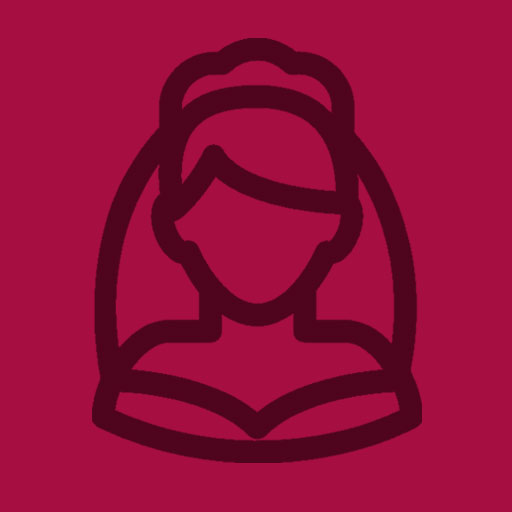 "I recently had my wedding at the Pittsburgh Shrine Center. Everything turned out amazing! We received so many compliments about the hall, location, parking, food, and much more! I found it very difficult to find a hall that held over 300 people and looked at many venues. For the price, location, and overall look-no other venues compared! I highly recommend the Pittsburgh Shrine Center. for your special day!"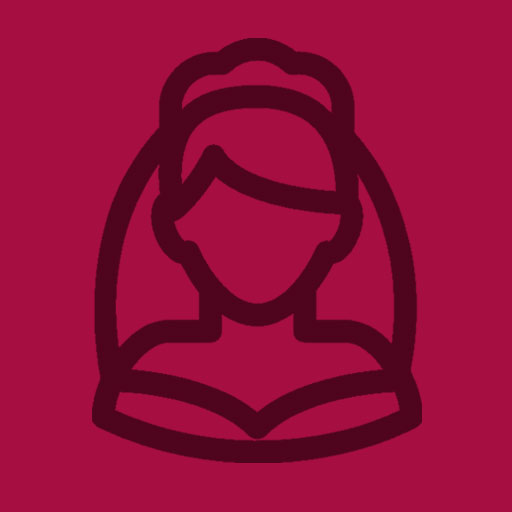 "Absolutely phenomenal experience. Paulette was there every step of the way, organizing every detail and arranging times and places with each vendor. Incredibly attentive, constantly adapting to the situation and ensuring that safety and happiness were key. My partner and I could not have asked for a more stunning venue with an even more incredible staff. Their recommended vendors to work with are unreal, working hand-in-hand for our wedding to go flawlessly. Couldn't have imagined a better place to celebrate our wedding at."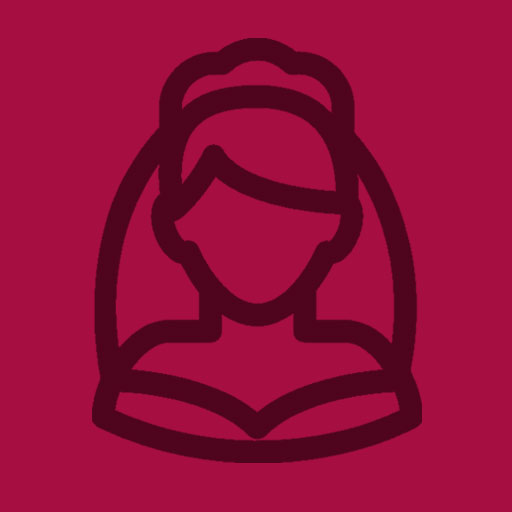 "As a daughter of a Shriner, I've been to many, many, many events at The Pittsburgh Shrine Center. The staff is always friendly, and will do just about anything to make you comfortable. Just about everyone who was at the wedding who'd never been to the Shrine came up to me and complimented the beauty of the venue! You won't be disappointed if you choose Syria for your venue!"
Features that make The Pittsburgh Shrine Center a smart choice of venue for your wedding reception or special event:
Planning a special event?
Fill out our form below and a seasoned events planning staff member will contact you right away to discuss your event details and requirements.