Unlimited Event Potential
The Pittsburgh Shrine Center is our area's premier multi-use special events destination,
limited only by the creativity of our clients.
Indoors & out, The Pittsburgh Shrine Center has a SPACE for your event, regardless of size or complexity:
Planning an event?
Complete this form to download our helpful Pittsburgh Shrine Center special events planning guide today:
What our valued clients have to say: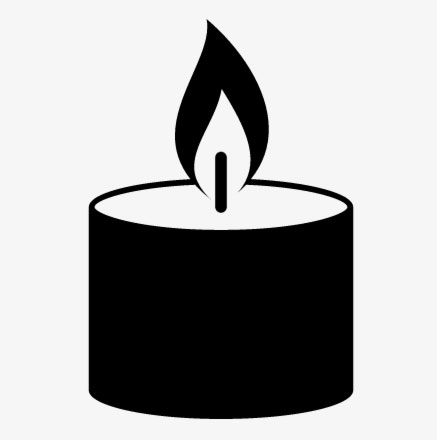 "Dear Paulette, I wanted to thank you sincerely for 'holding our hands' throughout Friday and Saturday to help us make things go so smoothly. It was indeed perfect from beginning to end. The facility was perfect and your professionalism permeated the entire event. Thank you so very much! Yours, Joyce"
James McIntosh Family Memorial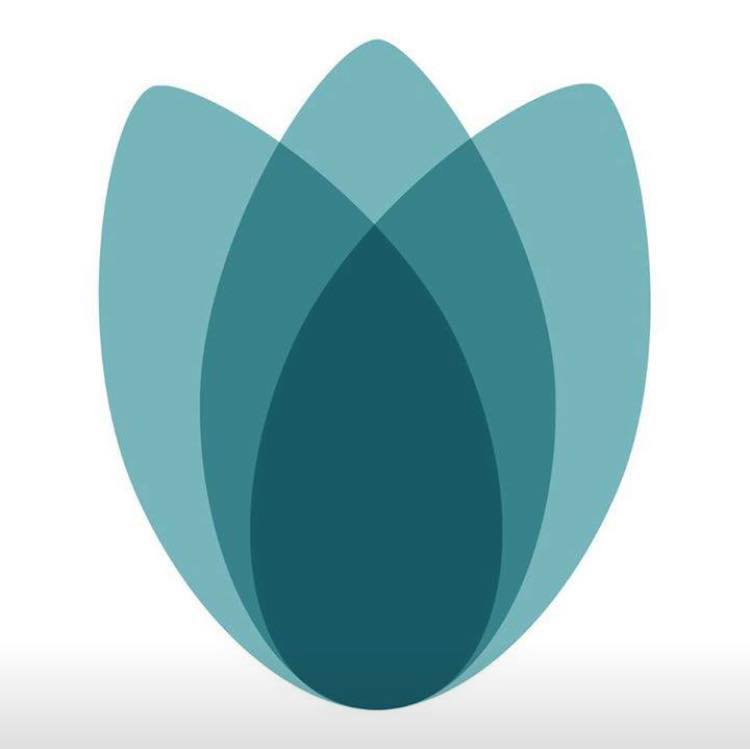 "Paulette, THANK YOU! We cannot tell you how much we appreciate you and all of the help you gave us with our Step Forward event! We have never heard as much positive feedback or seen such a joyful response from our supporters. We are so excited to return to the Pittsburgh Shrine Center for not only our 2022 Step Forward, but also in April for our conference! You are a joy to work with! Thank you for all of your help leading up to the event and on the event day!"
Parkinson Foundation Western PA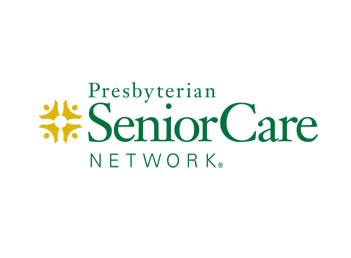 "Paulette - thank you for all your help for our holiday party! It was a great success and your input and attention to the last minute details was greatly appreciated!" -Lori"
Presbyterian SeniorCare Network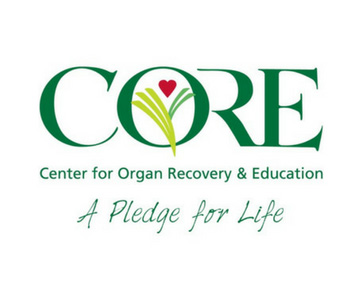 "I just wanted to share with you our great appreciation for all your staff did for our families for our Special Place luncheon. Paulette assisted in coordinating the event and was such a joy to work with, paying attention to every last detail. She and your staff were accommodating to our every request and did so with a smile! Good customer service is almost non-existent in today's world, but Paulette and your staff are proof that there is still hope it exists! We couldn't have asked for better service! Thank you, on behalf of the CORE staff and our donor families for making our Special Place luncheon just that…very special!"
Center for Organ Recovery & Education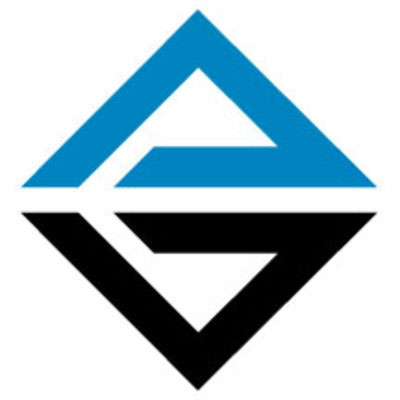 "Aerotech held their annual International Sales Meeting at this facility. I wanted to let you know how helpful Paulette and her team were in accommodating us. This is the second year, having this event here. Her approach and diligence to detail made our event run smoothly. We will be back next year! Thanks Paulette and team!"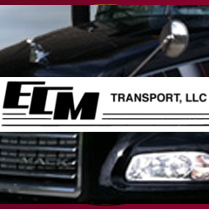 "Thank You very much for all of your help, guidance, patience and attention to detail that you provided with our Banquet on this past Saturday. We would very much like to have it again at the Pittsburgh Shrine Center next year."
Special event venue spaces at the Pittsburgh Shrine Center
Pittsburgh Shrine Center Grand Ballroom
Our largest indoor event space boasts configurations for 100-1,000 guests. Well-suited for mid to large sized events such as weddings and family celebrations, reunions, anniversaries, concerts, large school activities, social/civic group special gatherings, galas, corporate seminars, awards banquets, trade shows and other ceremonies.
Pittsburgh Shrine Center Picnic Pavilion
In the warmer months the outdoor Pavilion plays host to all manner of fresh air fun and activity. A great space for mid to large size reunions, family celebrations, concerts, wine & food festivals, social/civic social gatherings, dances, corporate activities and picnics, sportsmen's shows & much more. Protected from weather, includes permanent restroom facilities, a kitchen, stage and sound.
Pittsburgh Shrine Center Meeting Room
For executive meetings and smaller parties of approximately 60 people looking to do presentations, interviews, meet with clients or hold training sessions for your company. Perfect for modest sized corporate, civic and social events.
Pittsburgh Shrine Center Boardroom
For executive meetings and smaller parties of approximately 20 people. An excellent choice for client/media interviews, small civic/social organization meetings, planning meetings and more. Includes conference call capabilities.
Pittsburgh Shrine Center Parking & Grounds
Unique to our facility are nearly 5.5 acres of manicured outdoor grounds and parking for 500 vehicles allows us to accommodate the most creative and non-traditional event services requests.
Complete this form to download our helpful
Pittsburgh Shrine Center
special events planning guide
today: