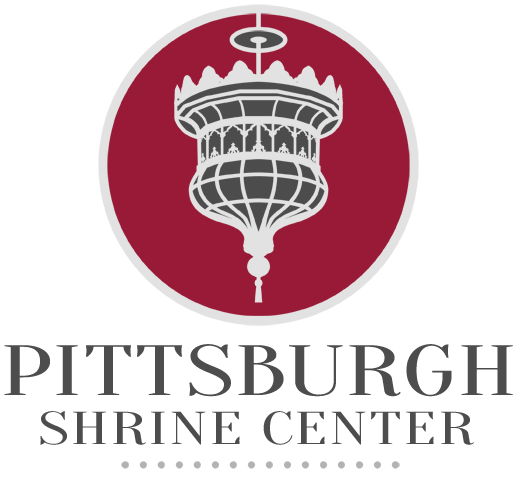 Due to public health concerns, the recommendations of CDC, the Governor of Pennsylvania, and the Allegheny County Executive, the Pittsburgh Shrine Center will close, effectively immediately, and until further notice.
The earliest possible date that we will reopen is Monday, June 1st.
All events scheduled for the period we are closed have been canceled, and the Shrine Center staff will not be working in the building.
The current reality is that we simply don't know how long we will be advised to remain closed. We will, however, proceed with an abundance of caution, closely adhering to recommendations from CDC, local public health authorities, and government officials in the Commonwealth and County.
If you have business to discuss with us during the closure, simply call the Shrine Center office at 724-274-7000, press 306 to be connected to the Recorder, and leave a voice mail message. We will monitor voicemail and promptly respond to your call.
Watch your email, syriashriners.org, and the Syria Shriners Facebook page for additional information moving forward.