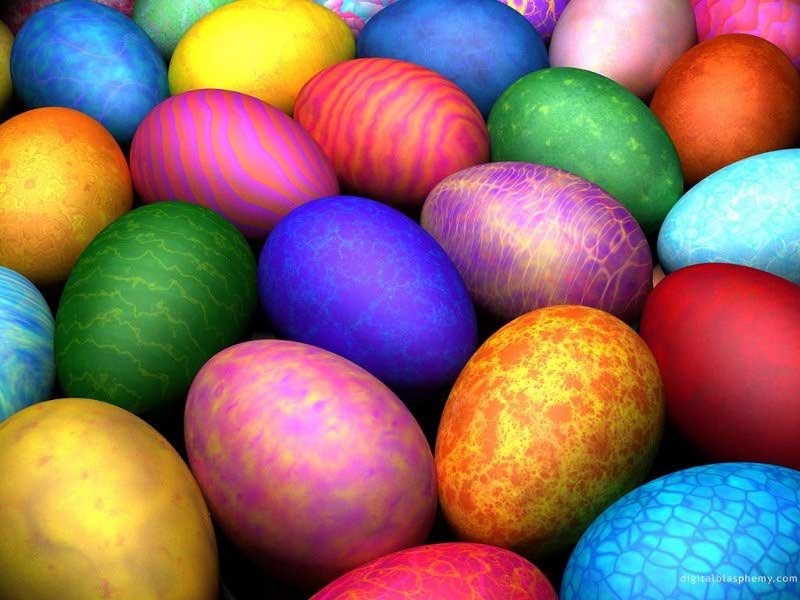 Somebunny told us the 2018 Bunny Bash at the Pittsburgh Shrine Center will soon be here! We hope you and your family will hop on down the bunny trail to help us welcome Peter Cottontail and to celebrate the Easter season.
The Easter rabbit (or hare) as we know it originated as a German Lutheran tradition. Traceable back to at least the late 1600s, these generous bunnies would bring eggs decorated as part of the holiday celebrations for children. The idea of an egg-giving hare traveled with German immigrants to the US in the 18th century.
2018 Bunny Bash - fun & entertainment for all
Little Peeps ages 2 through 10 visiting the Bunny Bash are eligible to participate in games and win fabulous prizes. There'll be face painting, a visit from our egg-toting friend the Easter Bunny and Easter baskets filled with treats! Our Pittsburgh Syria Shriner clowns will be also pay a visit to add to the seasonal excitement. We'll also have a light lunch.
Where

: Pittsburgh Shrine Center - 1877 Shriners Way Cheswick, Pennsylvania 15024

When: Saturday March 24th, 2018. Doors open 11 a.m. and festivities continue until 2 p.m.
How much: Cost is only $7 per person (ages 2 and above).
*You must RSVP by March 17, 2018 by completing & returning this form!
Please make your check payable to the "Syria Shriners" and send it along with your completed reservation form to:
Vince Bachar
1866 State Road 356
Leechburg, PA 15656
724-244-1774
This event does not benefit Shriners Hospitals for Children. The event is for the benefit of Pittsburgh Syria Shriners and is not tax deductible as a charitable contribution.

About The Pittsburgh Shrine Center

For nearly 25 years, The Pittsburgh Shrine Center has served the Pittsburgh region's desire for a flexible, multi-use special event facility. The Pittsburgh Shrine Center has hosted over 500 weddings and an equal amount of corporate, social and civic events. Beyond its role as a hub of activities for Pittsburgh's Syria Shriners, the Pittsburgh Shrine Center welcomes the public year-round as a venue for banquets, weddings, wedding and bridal showers, concerts, pageants, stage shows, trade shows, dinner theater, civic meetings and other business and social affairs. The Pittsburgh Shrine center also hosts its own seasonal events open to the public. ​
For more information on how you can schedule your next special event at The Pittsburgh Shrine Center, please contact Paulette Zanotti at pzanotti@syriashriners.org or at 724-274-7000.