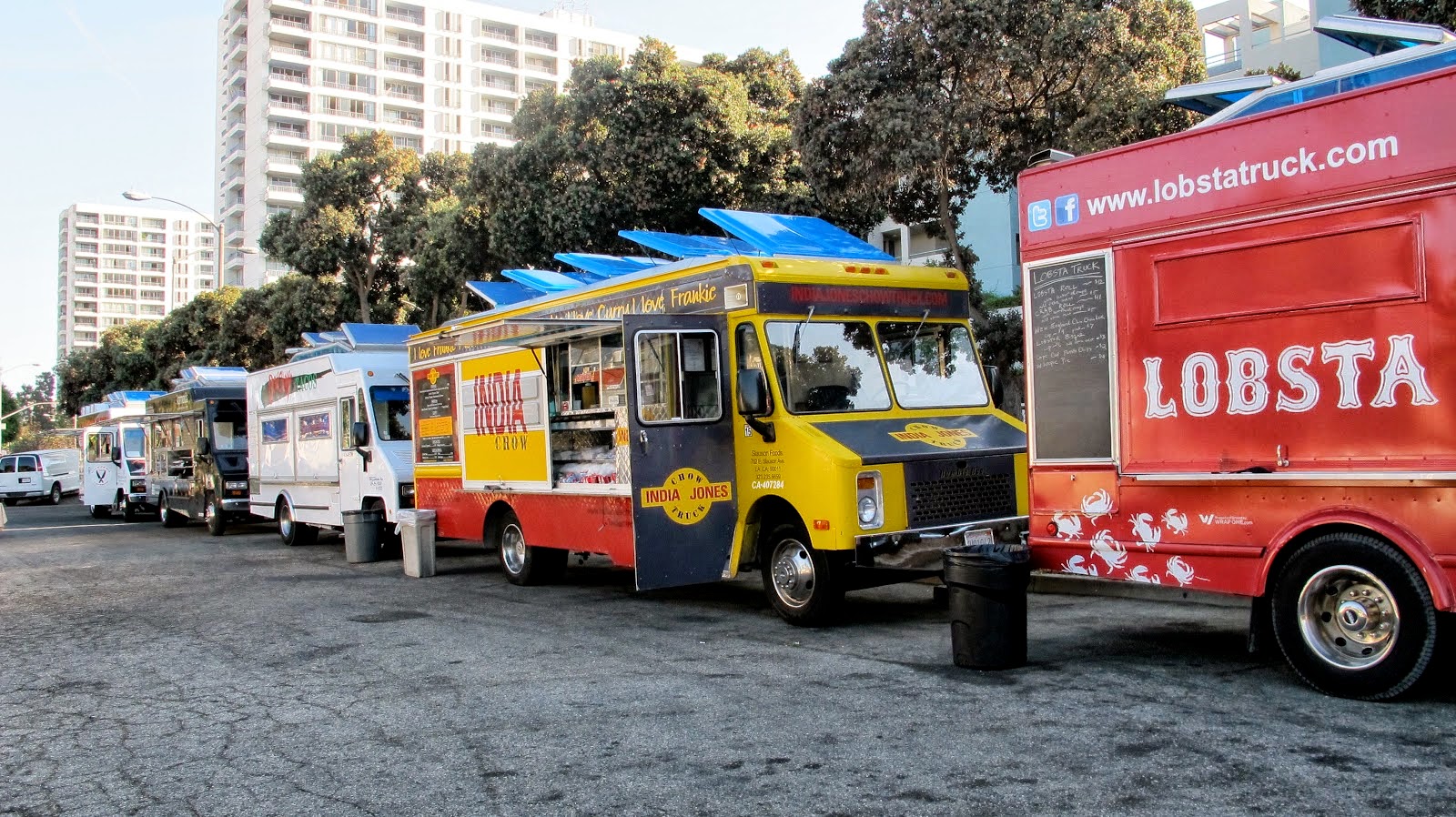 We hope you will join us for our inaugural Food Truck Roundup, Friday, July 14, 2017 at 6:00 PM! Presented by the Hillbilly Clan #53. W. Andrew Caldwell, Raban. A $5.00 donation gets you in the door (does not include food).
This event will be held at:
The Pittsburgh shrine Center
1877 Shriners Way, 15024
Cheswick, PA
Tickets can be ordered on our website. Available tickets are limited to 1000 - so order fast!

Entertainment: enjoy live music by milepost six-from 7 PM till till close
Participating food trucks: Michelle's mobile meals, vagabond taco, healthalicious, mobile chef, PGH pizza, Kona ice, happy camper cakes, the waffler and miss meatball.