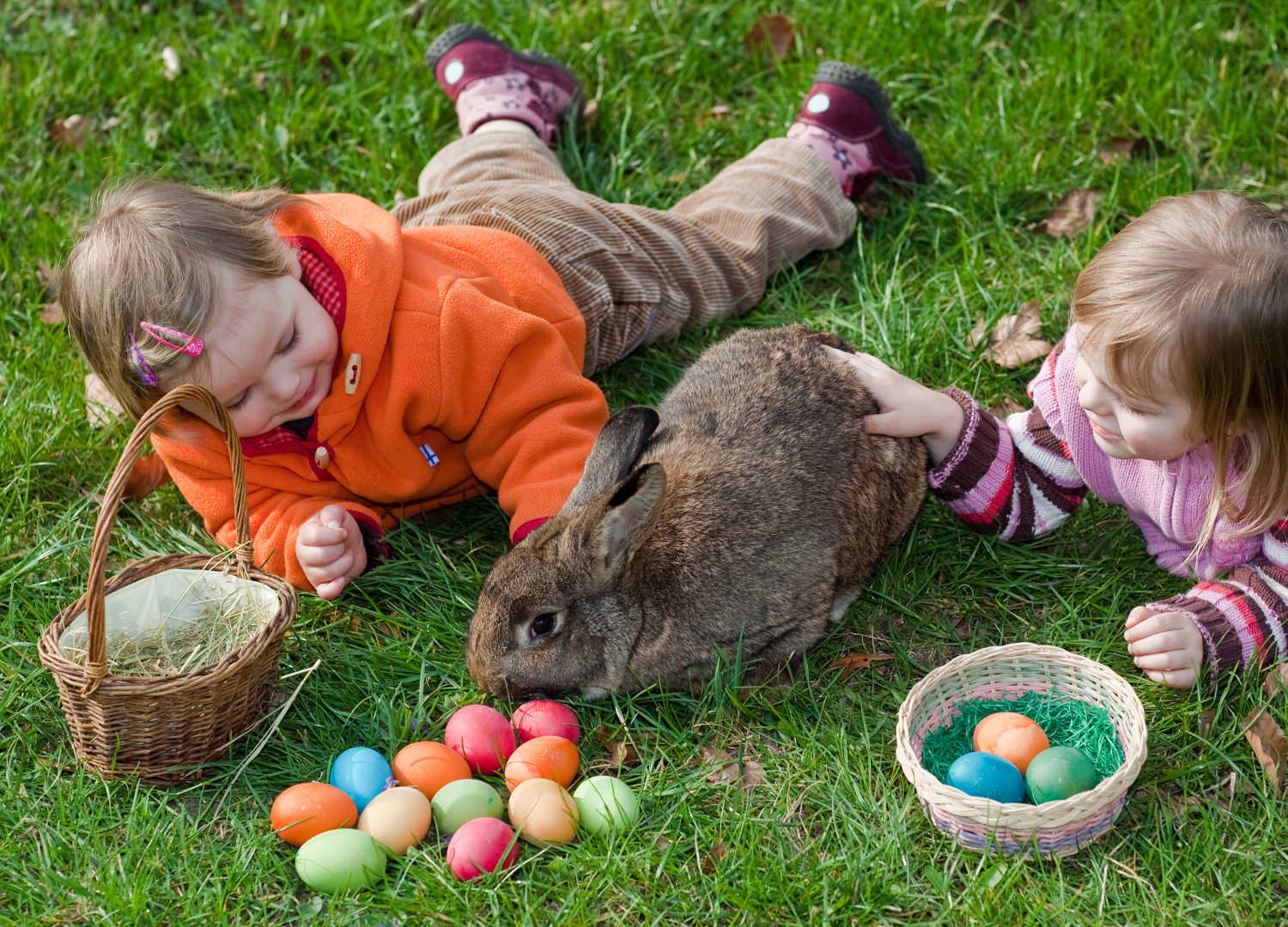 Follow the hopping bunny to Pittsburgh Shrine Center's 2017 Bunny Bash!
When: Saturday, April 15, 2017
Time: 11 AM 11:00 AM to 2:00 PM
Where: Pittsburgh shrine Center
Cost: $7.00 per person
Festivities include games, face painting, Easter bunny (bring your camera), Easter baskets for children 10 and under, Shriner Clowns, a light lunch for everyone plus some surprises.
Send reservations to: John Koedel.